RECOGNITION
Mister C's always strive to be amongst, if not the best fish and chip shop in the UK. We have always, and continue to be recognised for our high quality food and achievements. Over the years we have received prestigious industry awards from many organisations.
Each has recognised our achievements in food preparation, on-going training and support  which we provide to all our staff.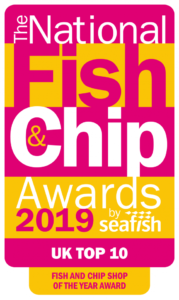 In 2018, Mister C's has been shortlisted in the UK Top 10 Fish & Chip Shop of the Year Award 2019
In 2018, Peter Calvert was recognised as Drywite's Young Fish Frier of the Year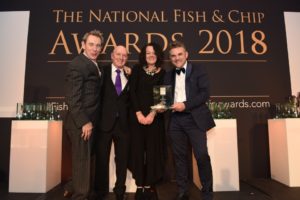 In 2018, Mister C's was the winner of the Field to Frier Award at the National Fish & Chip Awards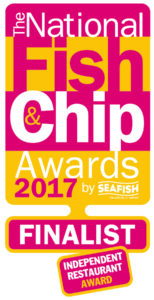 In 2017, Mister C's was a finalist and recognised as top 5 for Independant Fish & Chip Restaurant of the year.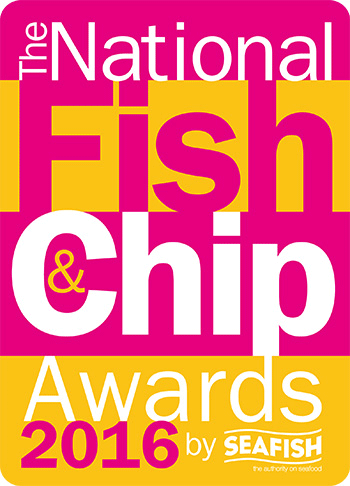 In 2015 and 2016, Mister C's was the North East Regional winner for Independant Takeaway of the year.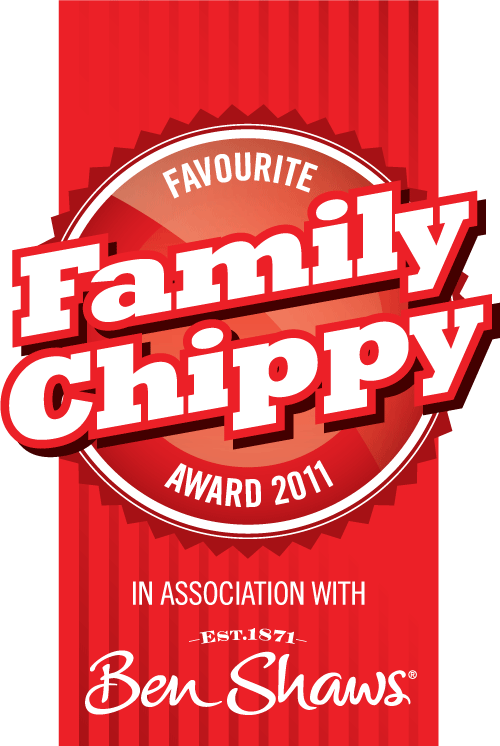 In 2010 we won the Ben Shaws Favourite Family Chippy award.