Tour De Yorkshire 2019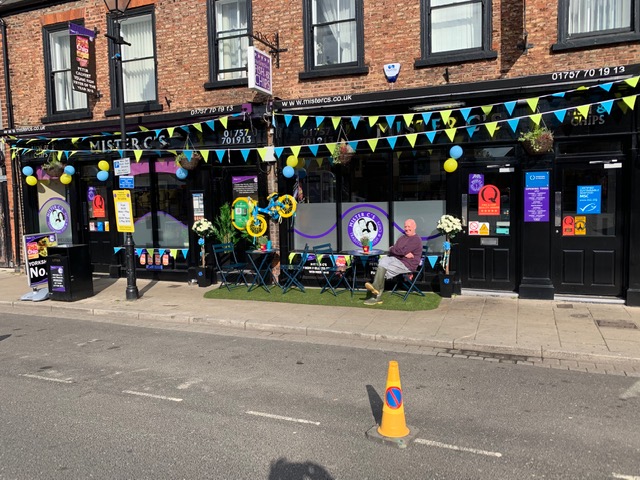 We were thrilled to see the Tour De Yorkshire Stage 1 finish in Selby, despite the weather, Selby looked fabulous with the shops all getting involved. Thanks to everyone who came along.
National Fish & Chip Awards 2019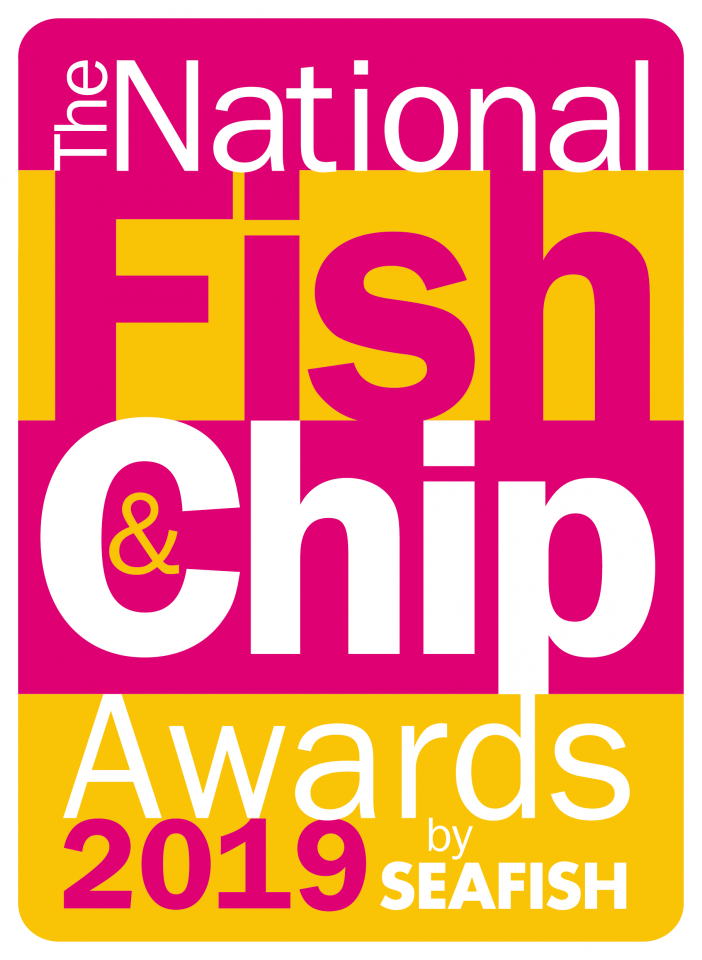 We will be attending the 2019 National Fish & Chip Awards on Thursday 24th January with high hopes in four award categories. This follows Mister C's success in the 2018 competition where the team received 2 awards, Young Fish Frier of the Year for Peter Calvert and the Field to Frier Award recognising great chips […]
Christmas & New Year Opening Times
Top 6 Marketing Innovation Award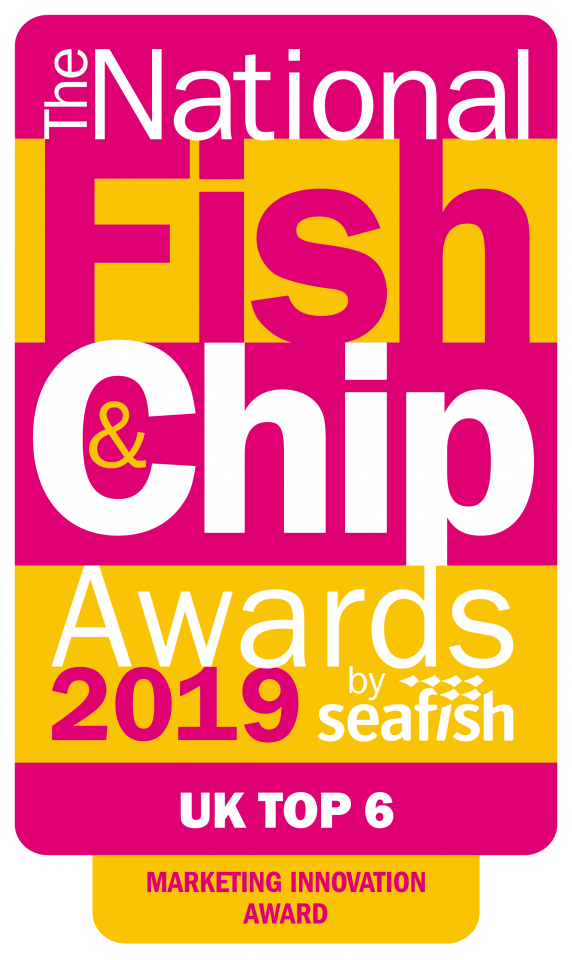 We are thrilled to have been judged in the Top 6 for the Seafish Marketing Innovation Award 2019. We have a final stage of judging with a visit from a judge we have prepared as much as we can and look forward to sharing the work we have done over the last 12 months along […]
Nutritional testing at Mister C's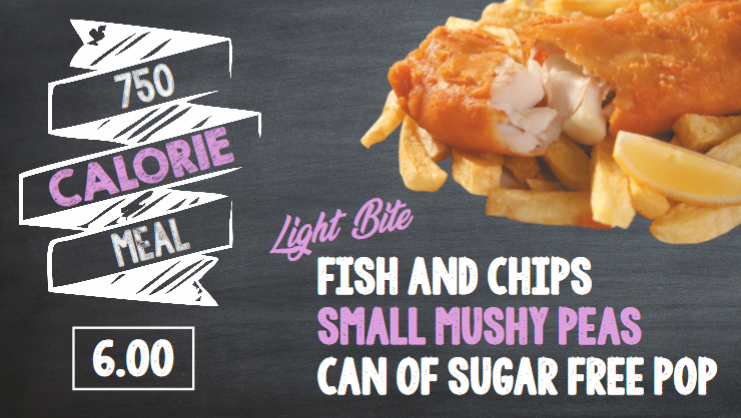 We are proud to be the first fish & chip shop in the UK to work with the National Federation of Fish Friers on a new project to carry out nutritional testing on our full menu. This project has involved a comprehensive evaluation of all our products so that we can accurately share the calorie […]
Cooking for the School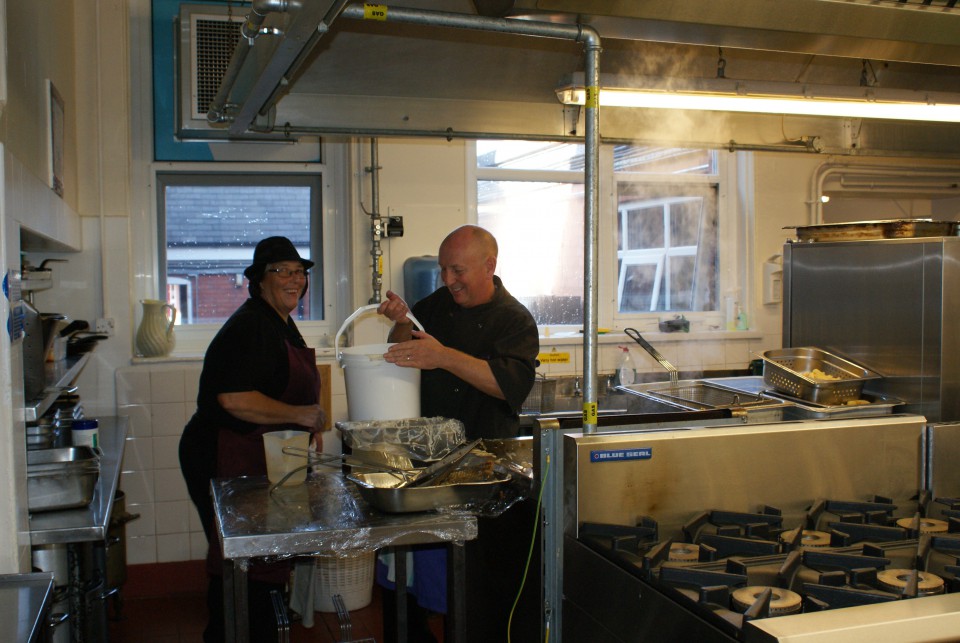 Mister C's Director Mark Corbally was thrilled to be invited recently to cook Fish & Chips at Read School in Drax. Mark cooked in the School kitchen for the all the Children, teachers and staff who enjoyed our Fish & Chips instead of their usual School lunch.
2019 National Fish & Chip Awards – Staff Training and Development Award – UK Top 5 Results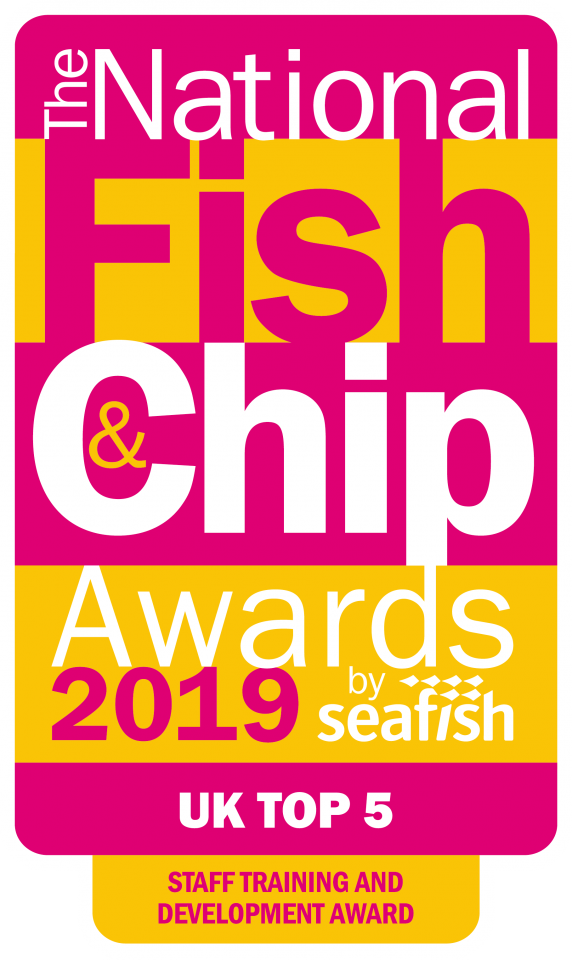 We are thrilled to have been judged to be in the UK's top five fish and chip businesses excelling in staff training and development which has been announced this week as part of the 2019 National Fish & Chip Awards, organised by Seafish. This recognition of our commitment to our staff and the training we provide […]
Top 3 NFFF Quality Award Champion Award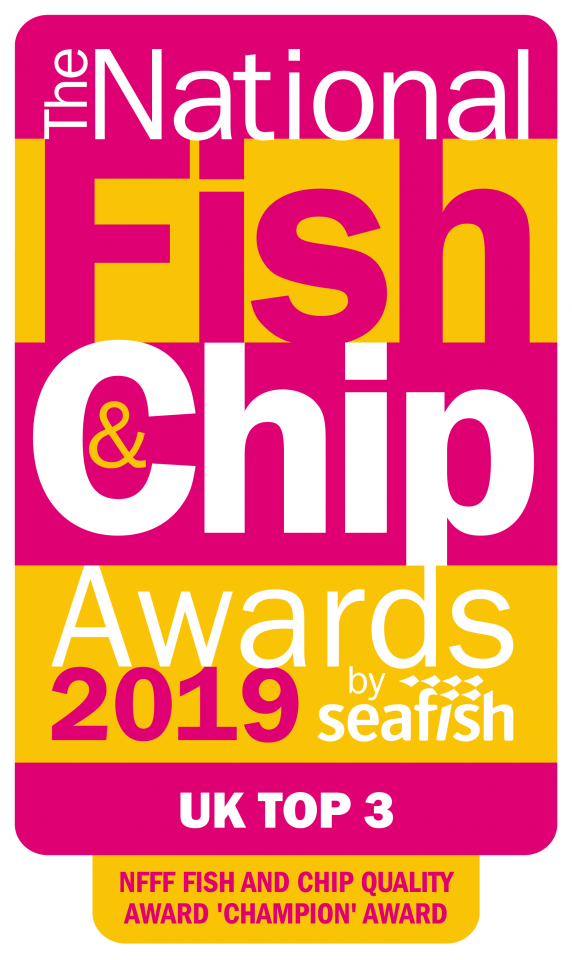 We are so pleased to have been judged as one of the Top 3 finalists UK in the NFFF Quality Award 'Champion' Award, as part of the 2019 National Fish & Chip Awards – Well done team Mister C's! The number 1 position will be announced at the Fish & Chip Award ceremony in January. […]
Seaman's Day, Faroe Islands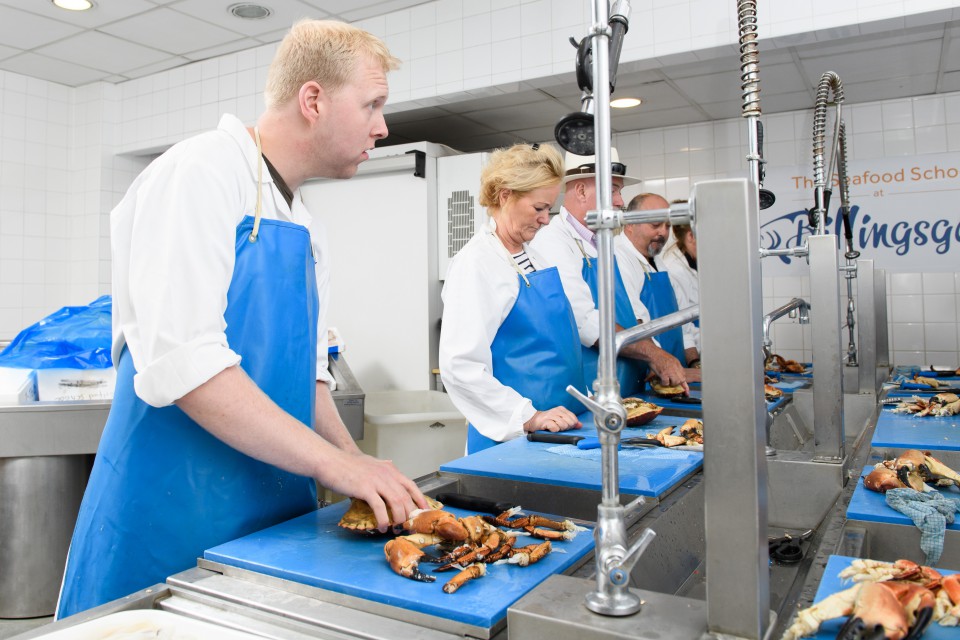 Peter Calvert, Drywite's Young Fish Frier of the year, was recently given the fantastic opportunity to travel to the Faroe Islands for the Seamen's Day hosted by JFK. This was an amazing opportunity given by Seafish for Peter to experience the rich culture and heritage of the fishing industry of the islands as well as showing Peter […]
Norway Study Trip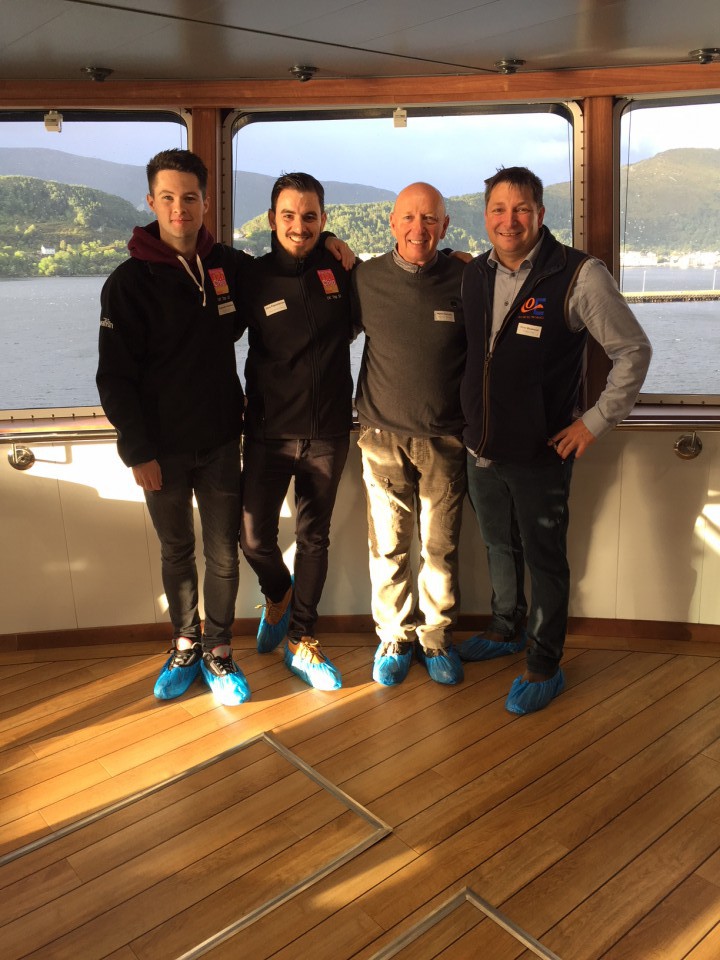 Mark Corbally has this week been on a study trip organised by the Norwegian Seafood Council to the port city of Ålesund, Norway. The trip is with Seafish and is attended by representatives from all the Top 10 Fish & Chip Shops in the Fish & Chip Shop Award 2019. Mark and the others had a […]