'Top 10' Fish and Chips!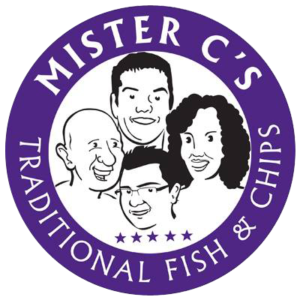 It was announced in summer that we were selected as one of the top 10 fish and chip shops in the UK, which is a fantastic achievement! Each year a representative from each of the 10 fish and chip shops are invited to take part in the 2016 National Fish & Chip Awards educational study trip to Norway, courtesy of award sponsors the Norwegian Seafood Council.
This year, Amy Horsley attended the study trip to represent Mister C's. Whilst there the ten finalists were invited aboard M/S Froyanes to witness first hand how cod and haddock are caught from the cold, clear waters of the Barents Sea, which is home to the largest and most sustainable cod stock in the world.
Fingers crossed in January when we find out if we get first plaice!!